Yonder / Raspberry Gose / 4.0%
Tart and Refreshing Raspberry Sour with Complex Funk and Lemony Notes.
Yonder Says:
'As you might have guessed, there's a lot of raspberry in this beer. 170 grams per litre of the best British raspberries, to be precise. Raspberry gose pours opaque and vibrant red in colour. Aromas of fresh fruit dominate with hints of tangy yoghurt in the background. Tart raspberry coulis hits your senses with the first sip and lingers with the full, smoothie-like body and a saline lick from Cornish sea salt.'
This beer has an Untappd rating of 3.95 as of 12/10/2020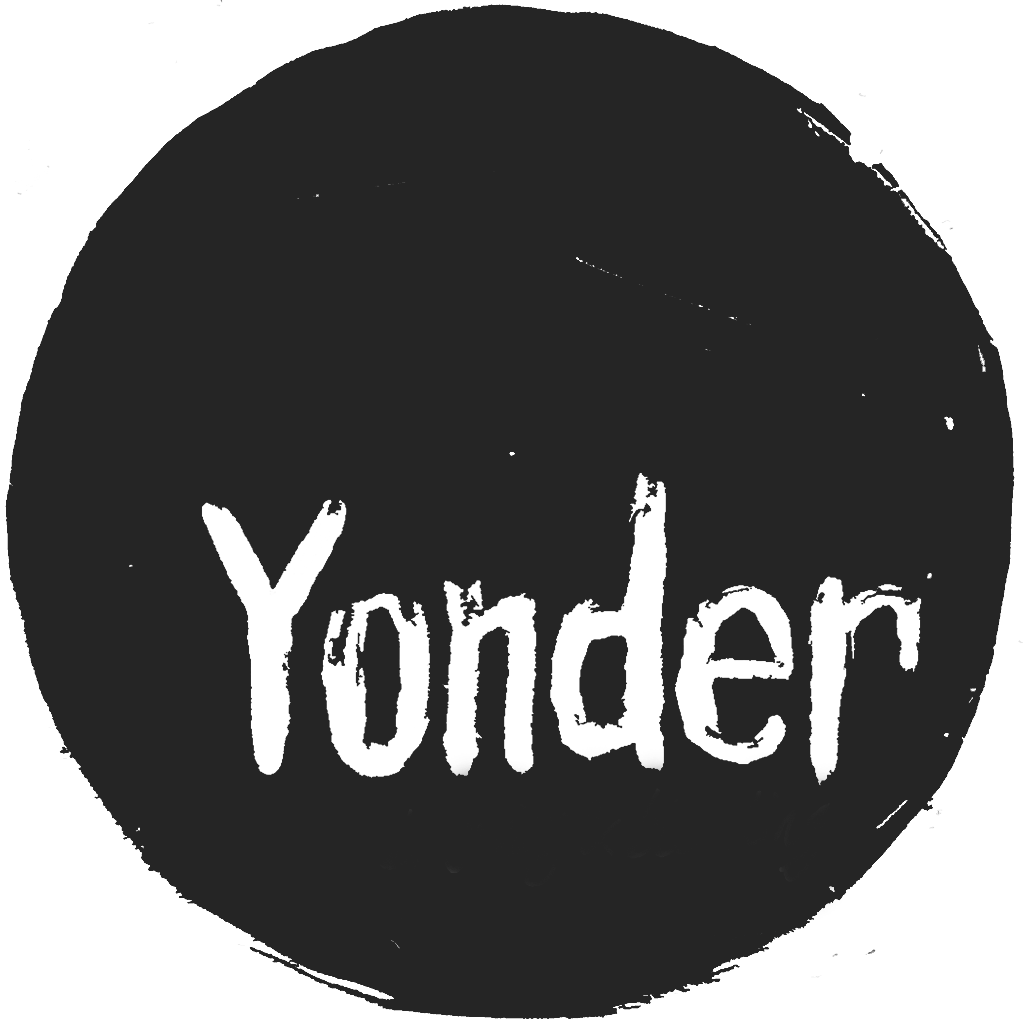 Brewed in Radstock, England
We charge £6 shipping and deliver next working day as standard.*
Free on orders over £50. 
*View our delivery information for full terms.