Yonder / Loop: Raspberry & Sweet Cicely / 4.5%
Sorry, this item has already sold out
Barrel Aged Solera Style Saison with Raspberry & Sweet Cicely.
Yonder Says:
'Our mixed-ferm and barrel-aged saison, blended and aged over fresh local raspberries and floral sweet cicely.'
This beer has an Untappd rating of 3.91 as of 23/11/2020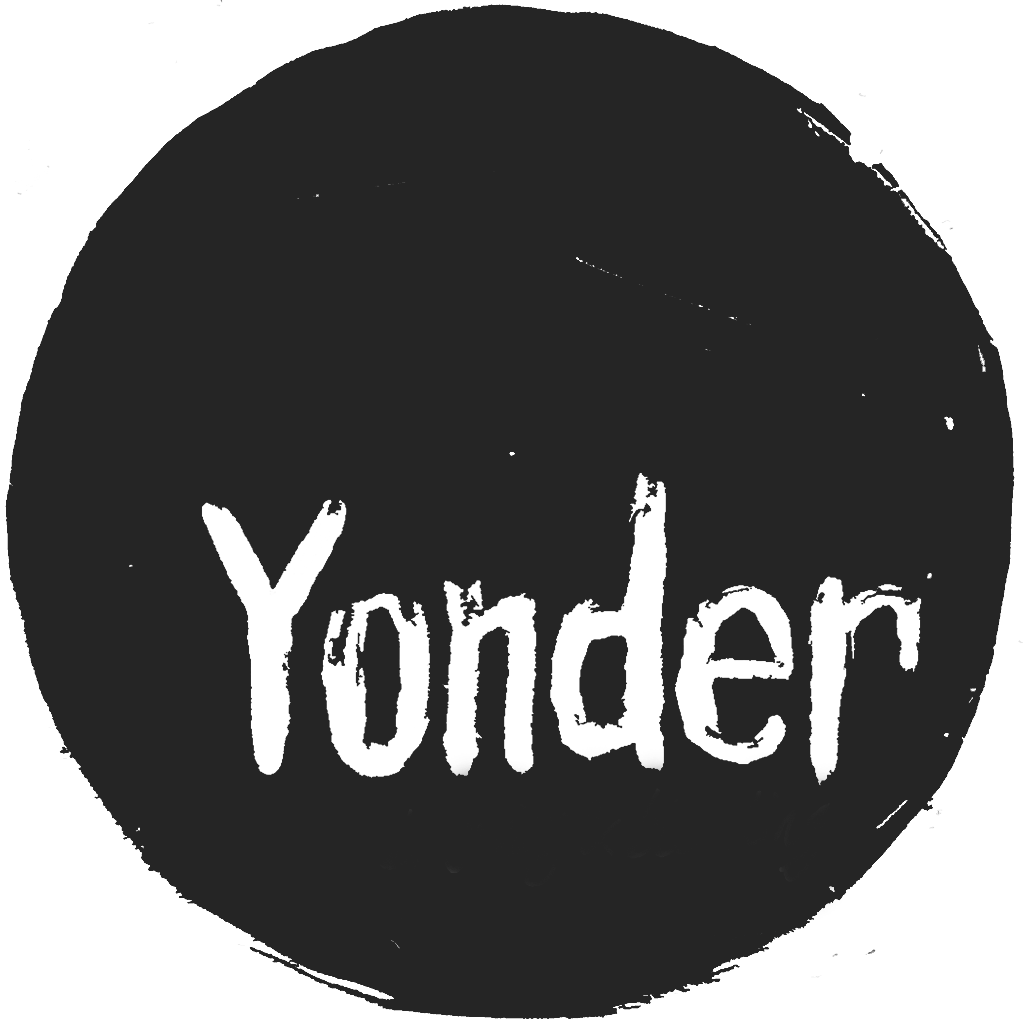 Brewed in Radstock, England
Standard shipping is £6
Free on orders over £50 or stash until you qualify.