Yonder / Coolbox / 3.5%
Refreshingly Balanced Session Helles Lager.
Yonder Says:
'Inspired by Bavaria but made with all British malts and hops, this crisp and quenching lager is designed for active days out in the country or that refreshing first Friday pint.'
This beer has an Untappd rating of 3.49 as of 12/10/2020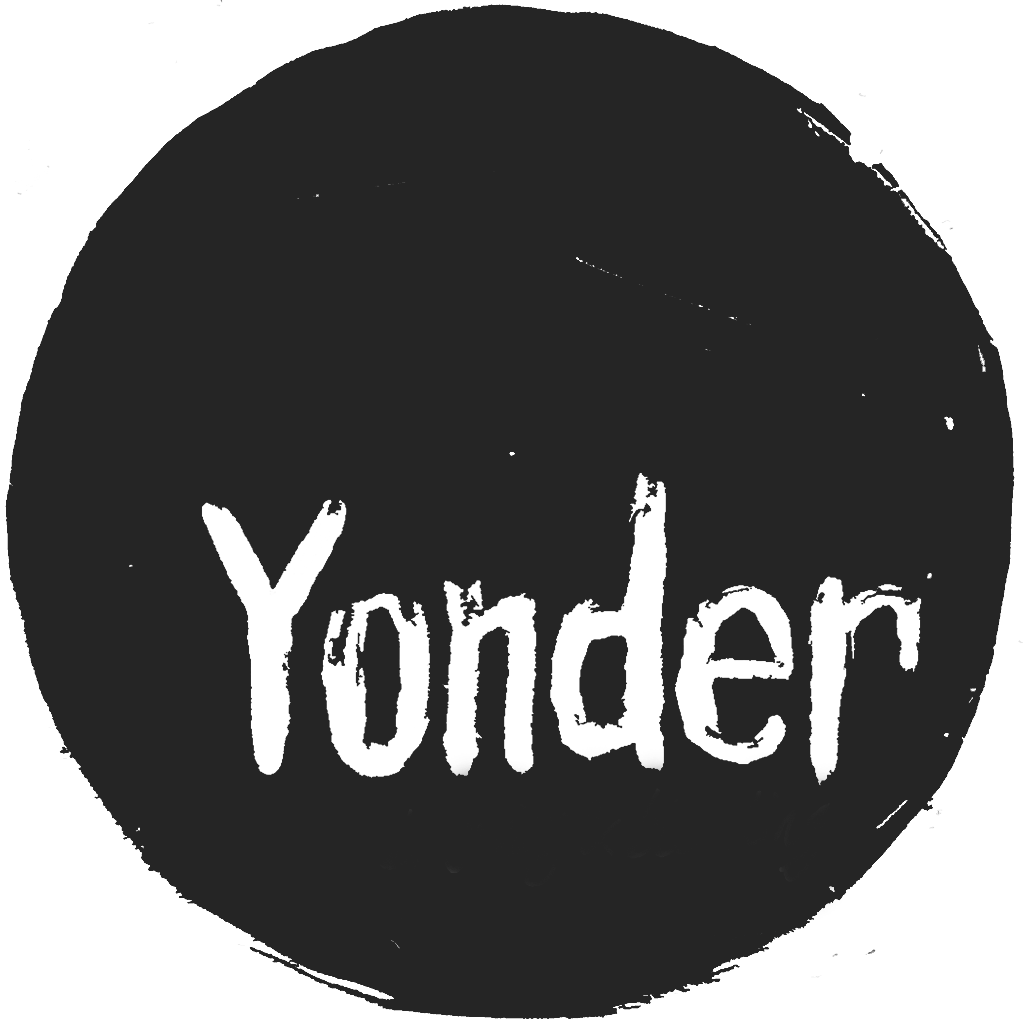 Brewed in Radstock, England
We charge £6 shipping and deliver next working day as standard.*
Free on orders over £50. 
*View our delivery information for full terms.