Yonder / Cloud Spotting / 7.0%
Tropical-Tinged Wild Ale Made with Foraged Meadowsweet.
Yonder Says:
'Cloud Spotting is a mixed culture fermented saison infused with the cloud-like flowers of foraged Meadowsweet; a Hern traditionally used to flavour and sweeten mead. Funky pineapple-like flavours of wild fermentation and sweet lychee and almond flavours of Meadowsweet, prove that you don't need to ship ingredients all around the world to achieve amazing tropical flavours in beer.'
This beer has an Untappd rating of 3.92 as of 23/11/2020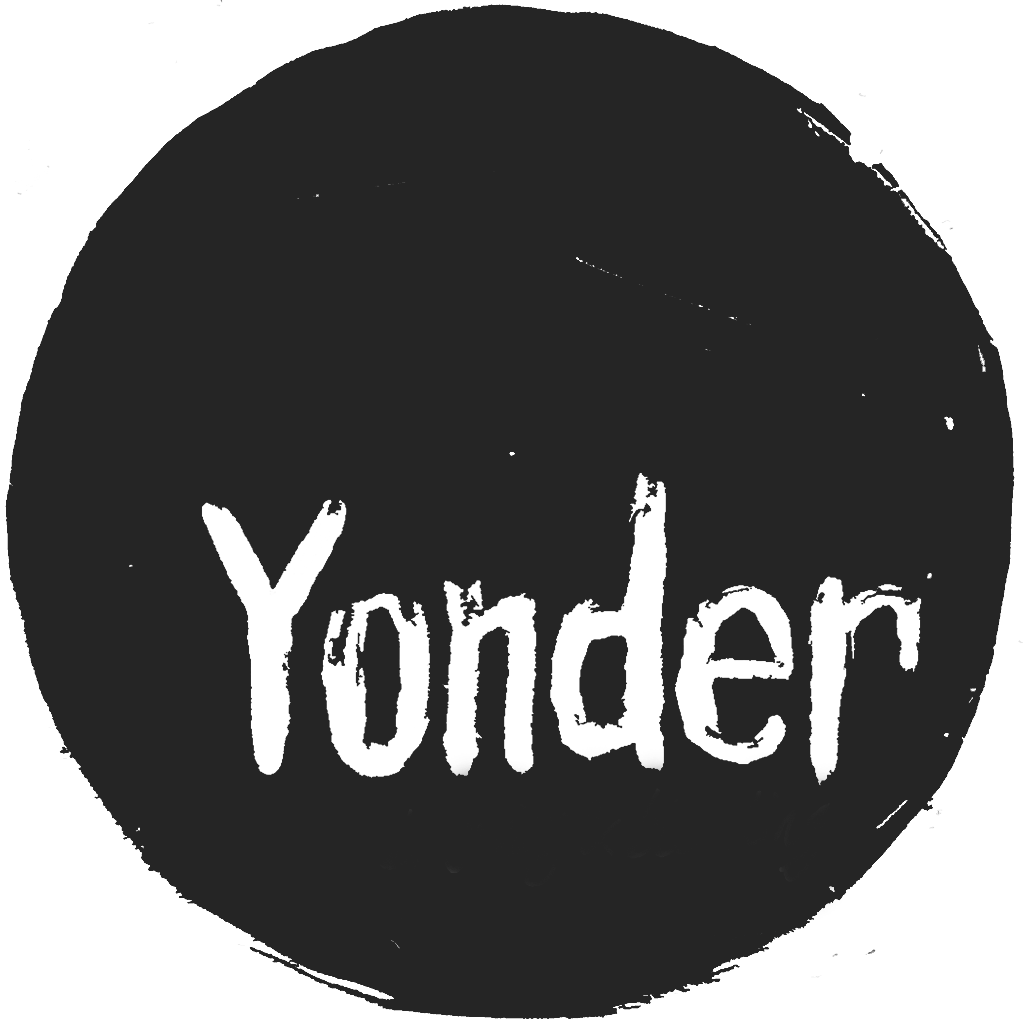 Brewed in Radstock, England
Standard shipping is £6
Free on orders over £50 or stash until you qualify.