Yonder / Boogie / 4.8%
Modern Reinterpretation of an English Bitter.
Yonder Says:
'Boogie is a modern reinterpretation of an English Bitter; inspired by the past but brewed with the future firmly in mind. Using new UK hop varieties and our house yeast, we've created a beer which tastes like home without dampening the desire to explore beyond it.'
This beer has an Untappd rating of 3.56 as of 12/10/2020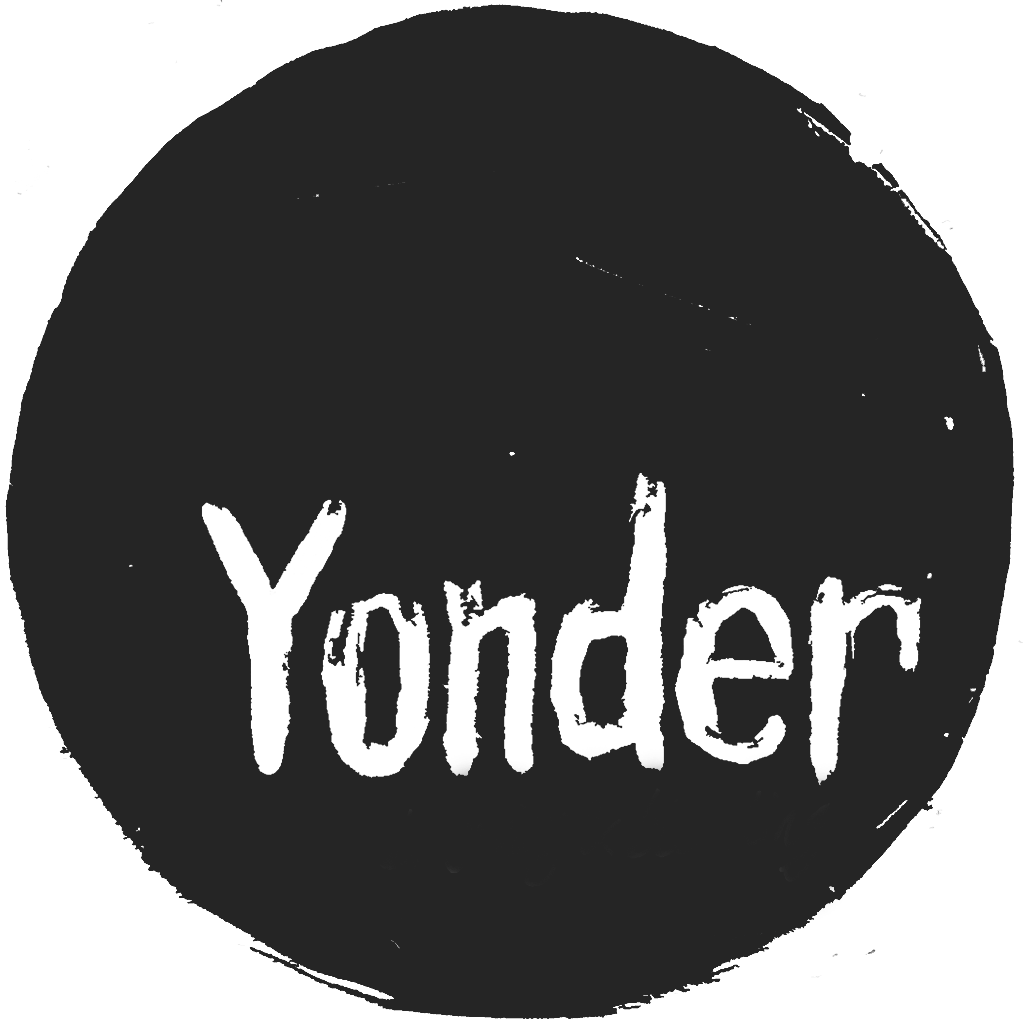 Brewed in Radstock, England
We charge £6 shipping and deliver next working day as standard.*
Free on orders over £50. 
*View our delivery information for full terms.