Wylam Brewery / Intercitra Overdrive / 8.3%
Double IPA Heavily Hopped with with All the Citra.
Wylam Brewery Says:
'Exploiting CITRA to its farthest reach, a Double IPA of heady citradelic heights. Plumped up to busting point with body building grains and cereals then flushed out into the stratosphere using all known variants of the CITRA variety. Brash, ballsy and bold with a brainwashing hash of lemon sherbet, bitter grapefruit zest, green pine shots, apricot flesh, passion fruit, mango pulp and desecrated pineapple.'
This beer has an Untappd rating of 4.41 as of 28/09/2020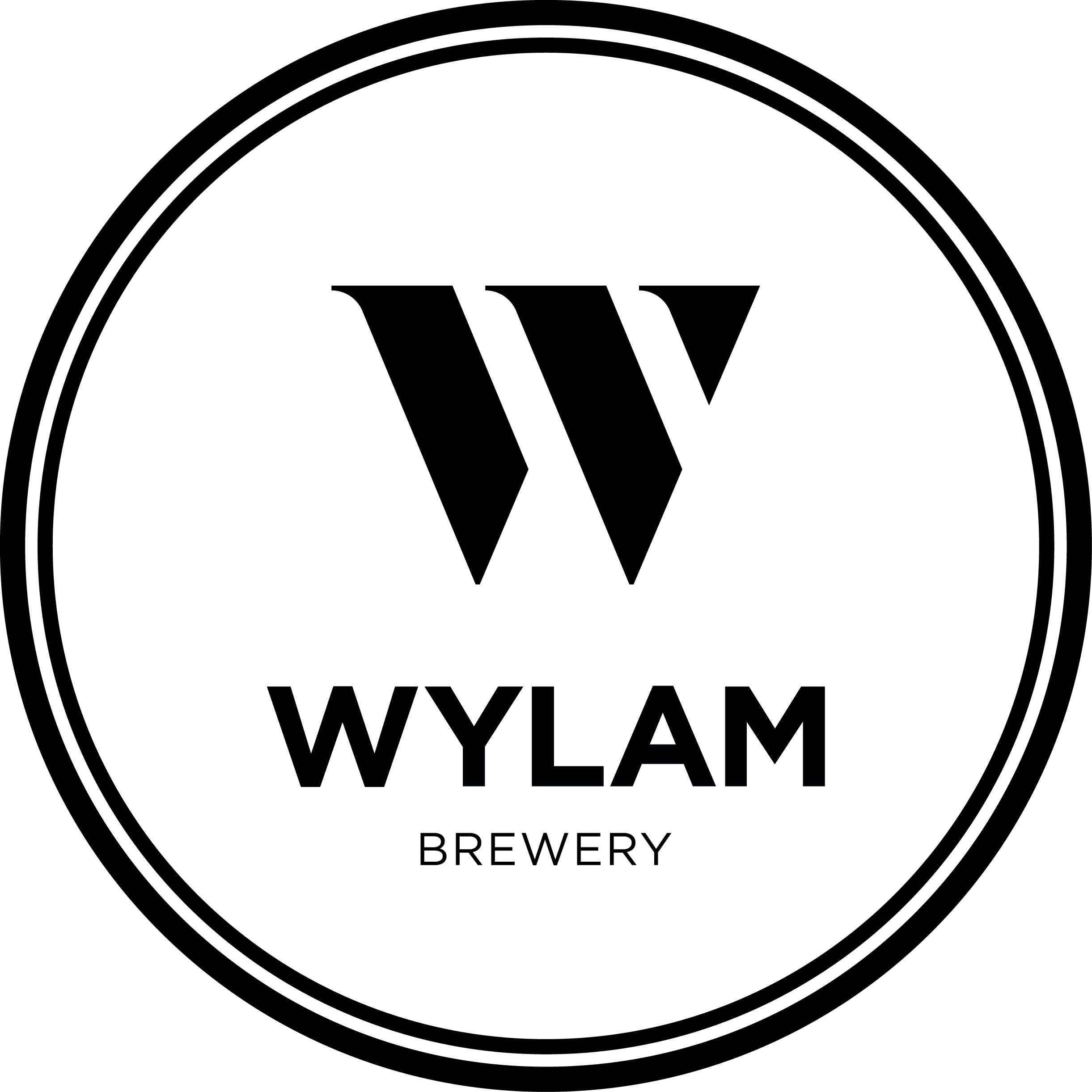 Brewed in Newcastle-Upon-Tyne, England
We charge £6 shipping and deliver next working day as standard.*
Free on orders over £50. 
*View our delivery information for full terms.