Wylam Brewery / I'm Not Mary / 10.6%
Big, Dank Imperial IPA with Tropical Fruit Notes.
Wylam Brewery Says:
'A peerlessly, dope stinkpot Imperial IPA. Auspiciously dank and hanging with tender tropical ripeness that blunge together with a weighty echo of potful, pungent dagga. STRATA, GALAXY, AMARILLO, CENTENNIAL and CITRA macerate and romp a portage of pure BHANG! BHANG! BHANG! Shake hands with Gonga and remember I'm not Mary.'
This beer has an Untappd rating of 4.34 as of 28/09/2020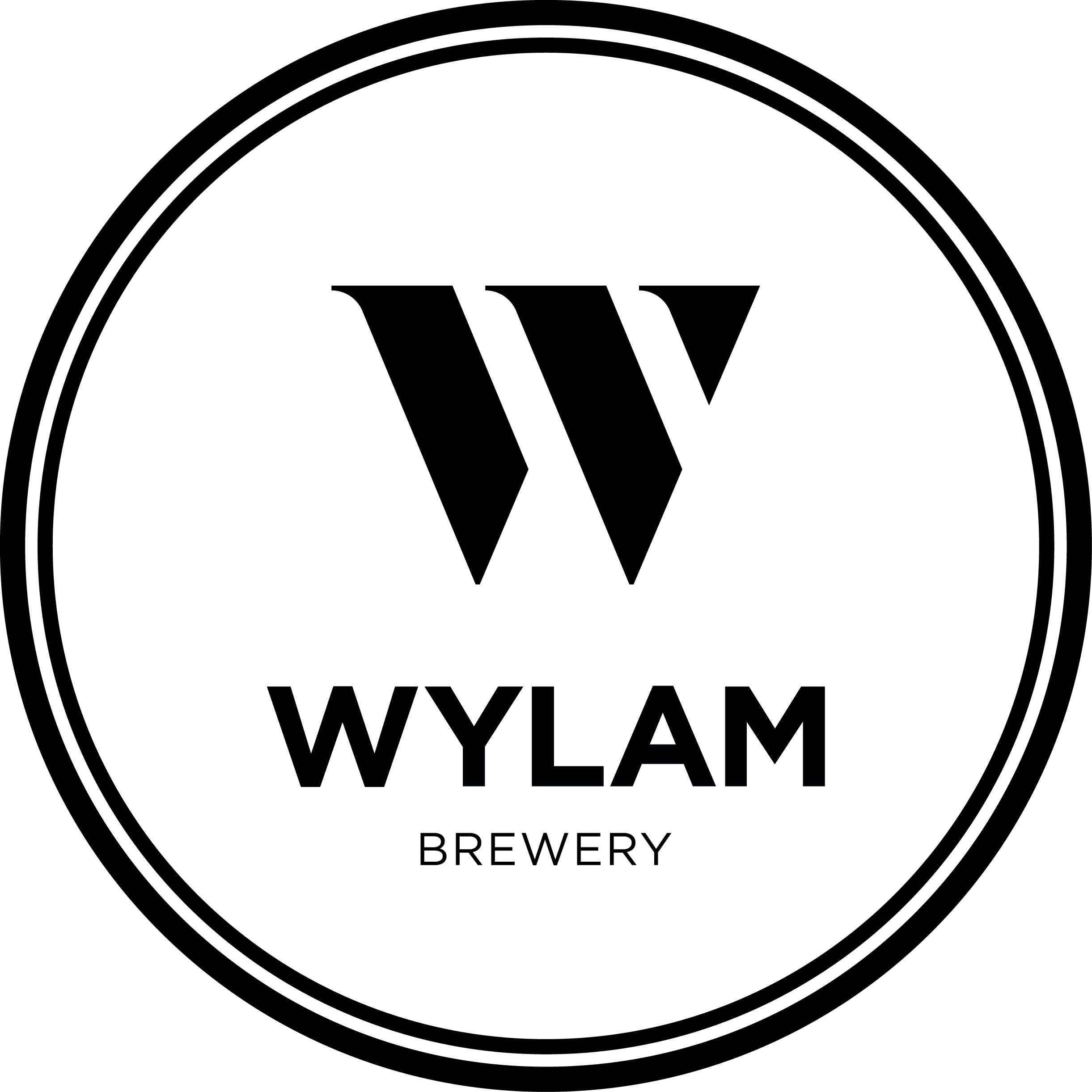 Brewed in Newcastle-Upon-Tyne, England
We charge £6 shipping and deliver next working day as standard.*
Free on orders over £50. 
*View our delivery information for full terms.