Wild Horse + Fallen Brewing Co / 884 / 10.0%
Imperial Stout with Notes of Coffee, Dark Chocolate and Liquorice.
Wild Horse Says:
'A long boil and extended conditioning time have resulted in a beer with a smooth body, light on roast character, with notes of coffee, dark chocolate, liquorice and rounded off with a big, boozy finish. The first of our (very) belated 5th birthday beers.'
This beer has an Untappd rating of 4.22 as of 19/10/2020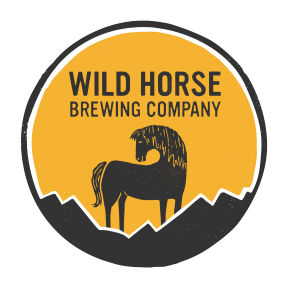 Brewed in Llandudno, Wales
We charge £6 shipping and deliver next working day as standard.*
Free on orders over £50. 
*View our delivery information for full terms.