Wild Beer Co / Wineybeast 2020 / 10.7%
Imperial Stout Aged in Burgundy Pinot Noir Barrels.
Wild Beer Co Says:
'Wineybeest 2020 has been aged in Burgundy Pinot Noir barrels for at least 12 months. The resulting beer has all the rich chocolate characters of Wildebeest but with a delicious vinous red wine acidity that adds layers of complexity to the finished beer. Affectionately dubbed 'Last of the Rum & Wine', the 2020 blend includes a couple of rum barrels and a couple of longer aged red wine barrels as well, to give the blend the balance and layers of flavour we are looking for. This has a long, rich & elegant imperial stout character with a pronounced red berry acidity.'
This beer has an Untappd rating of NEW as of 16/11/2020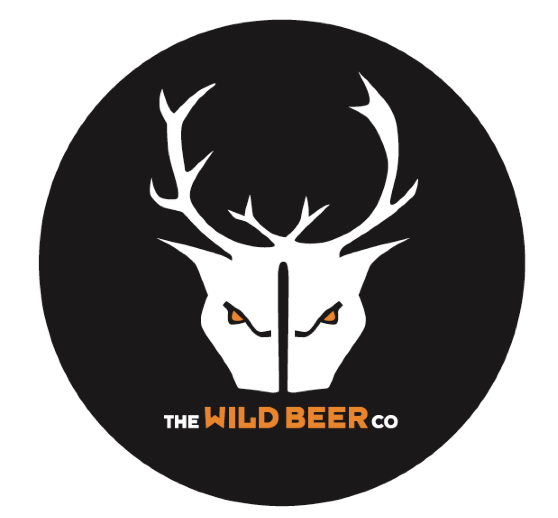 Brewed in Westcombe, England
We charge £6 shipping and deliver next working day as standard.*
Free on orders over £50. 
*View our delivery information for full terms.