Wild Beer Co / VIVO / 4.9%
Easy Drinking Kveik Session IPA.
Wild Beer Co Says:
'Vivo is a wonderfully drinkable session IPA. Modern hop flavours are layered on top of a uniquely fermented 4.9% beer. This beer is all about showcasing the Kveik yeast strain which comes from the wilderness of Norway where it has been used for decades of farmhouse brewing. The hops we used are pokey and intense, bringing an upfront classic bitterness combined with a fruit-juice like punch of flavour.'
This beer has an Untappd rating of 3.54 as of 16/11/2020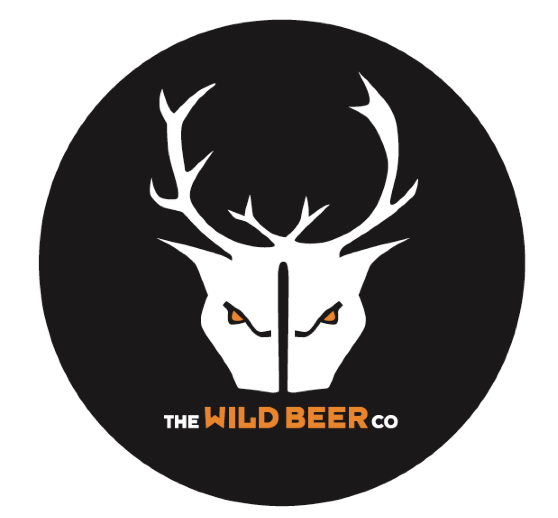 Brewed in Westcombe, England
We charge £6 shipping and deliver next working day as standard.*
Free on orders over £50. 
*View our delivery information for full terms.