Wild Beer Co / Trillionaire / 10.3%
Thick and Decadent Winter Imperial Stout.
Wild Beer Co Says:
'Inspired by the ultimate traditional German Christmas treat; lebkuchen, we've used specialty malts, a blend of spices, chocolate and apricot that make a very rich, yet drinkable, stout. Trillionaire is acidic, rich and well spiced but perfectly balanced. This beer was brewed over two full days of brewing with three mashes! The runnings from the 1st mash was used to mash in the 2nd brew and then again onto the third mash, therefore intensifying the wort. No-one in our team (with 54+ combined years of experience) has ever made a beer this strong in sugar from malt alone. We love these big stouts! Big on flavour like Millionaire and big in size like Wildebeest. No lactose was used in this brew. Intense in flavour with no additional sugar or lactose into the brew.'
This beer has an Untappd rating of 3.92 as of 16/11/2020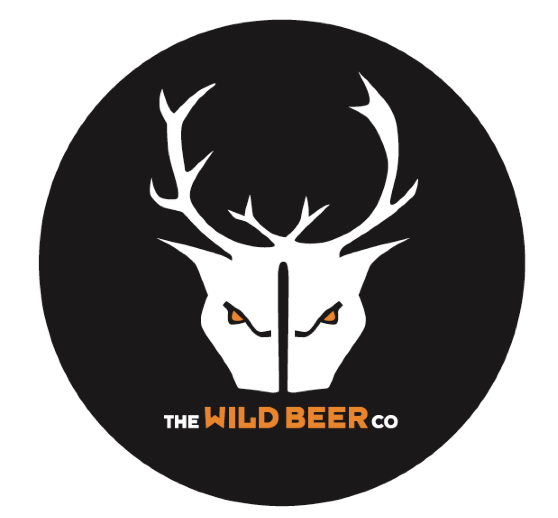 Brewed in Westcombe, England
We charge £6 shipping and deliver next working day as standard.*
Free on orders over £50. 
*View our delivery information for full terms.