The Wild Beer Co / Tepache / 6.0%
I'M IN THE DEAL
SHOP 3 FOR £10
NB:
Discount codes won't work with multibuy deals.
This is a Sour - Other (View Untappd)
(3.625) / ABV 6.0%
---
The Wild Beer Co Says:
'Pineapples + Spices + Wild Yeasts Tepache is a traditional Mexican soft drink made from spontaneously fermented pineapples flavoured with spices. Using this inspiration for our flavours we brought several Mexican ingredients to the brewhouse: Masa Canina; Pineapples; Demerara sugar; cinnamon and star anise. Tepache is a perfect balance of funky brett with a tart and zesty sourness and the blend of the sweet fruit and dry spice character. It is paired beautifully with Njdula tacos – where spicy sausage compliments the spices in the beer, refried beans are cut by the brisk acidity, whilst lime provides a contrast to the earthy, fermented pineapple character.'
Brewed in Westcombe, England
44cl Can
Rating correct as of 23/08/2021
---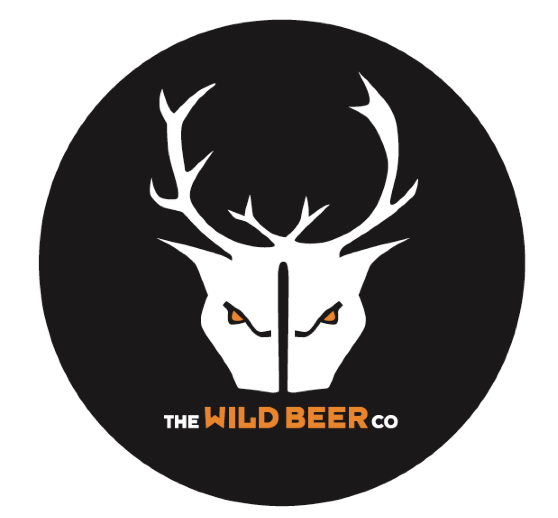 Standard shipping is £6
Free on orders over £50 or stash until you qualify.