Wild Beer Co / Squashed Grape 2020 / 6.0%
Sour Beer Brewed on Local Grape Skins and Foudre Aged.
Wild Beer Co Says:
'The secret to Squashed Grape's complex flavour (and rose colour) is the grape must. In this year's brew, we took Triomphe d'Alsace grapes and foot stomped them at the brewery. The juice went off into one project and the Must into one of our tanks for Squashed Grape.'
This beer has an Untappd rating of 3.86 as of 16/11/2020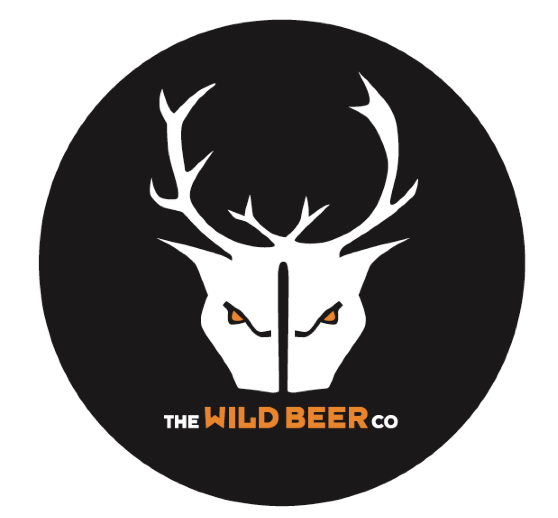 Brewed in Westcombe, England
We charge £6 shipping and deliver next working day as standard.*
Free on orders over £50. 
*View our delivery information for full terms.