Wild Beer Co / Mon Cherry / 6.3%
Barrel and Foudre-Aged Wild Cherry Sour Hybrid.
Wild Beer Co Says:
'Mon Cherry is a blended love affair uniting a barrel and foudre-aged, wild cherry sour with a freshly dry-hopped IPA.'
This beer has an Untappd rating of 3.42 as of 12/10/2020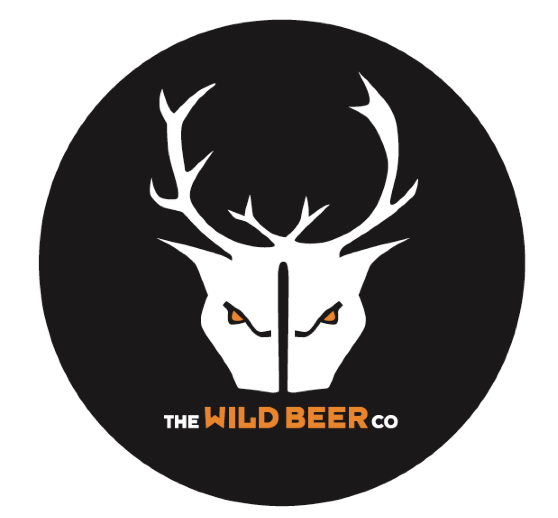 Brewed in Westcombe, England
We charge £6 shipping and deliver next working day as standard.*
Free on orders over £50. 
*View our delivery information for full terms.