Wild Beer Co / Coolship 2020 Grape / 6.5%
Complex and Elegant Wine and Sour Beer Hybrid.
Wild Beer Co Says:
'As a brewery, we talk about the terroir all the time, but what does it mean? Our brewery has a sense of place that sits comfortably in the Somerset hills, in an area renowned for its orchards and pastures. Cider has been made in our area for thousands of years, the naturally occurring yeast cultures ferment fruit with good flavours, that isn't true of everywhere. Grapes are grown locally on the southern sides of the hills around us and occasionally we are lucky enough to lay our hands on some of those fabulous chardonnay grapes. This beer has been made by our team foot stomping grapes in our coolships, fermenting in our foudres and then maturing in our barrels. We have blended some of our coolship beer, inoculated with the cultures in our brewery, to create a complex and elegant sour beer. Coolship Grape, takes the grape harvest of 2019, and barrels of coolship beer from the last 3 years, to create something that is truly unique to our place.'
This beer has an Untappd rating of NEW as of 16/11/2020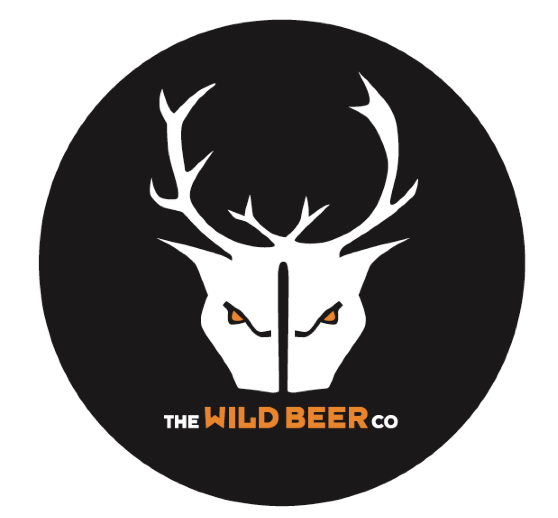 Brewed in Westcombe, England
We charge £6 shipping and deliver next working day as standard.*
Free on orders over £50. 
*View our delivery information for full terms.