Wild Beer Co / B.A.B.S III / 14.5%
Complex Beast of a Blend of Imperial Stouts.
Wild Beer Co Says:
'B.A.B.S III is a delicate beast of a blend. To create an elegant and decadant stout, it must be blended. Blending creates the opportunity for complexity and length of flavour. The original B.A.B.S was inspired by Firestone Walker's anniversary beer 13 and with each annual iteration of B.A.B.S, We have continued to improve the blend. The x-factor of this year's blend is that we've added two different sherry barrels that had looked after Yadokai for four years and then a year of holding some of B.A.B.S II which adds warming sherry notes to a delightfully rich, boozy and decadant beer. The imperial stouts we have blended include a punchy 18% beast and another with an elegant balancing acidity. They contribute depth, balance and satisfying boozy character to this blend. The culmination is sublime, an amalgamation of four different stouts across a number of unique barrels.'
This beer has an Untappd rating of 4.45 as of 16/11/2020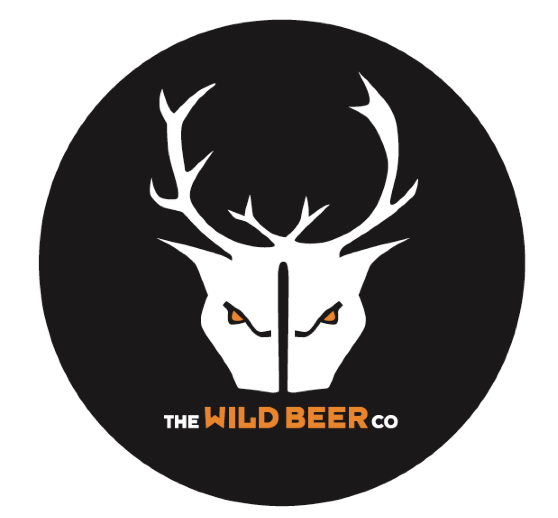 Brewed in Westcombe, England
We charge £6 shipping and deliver next working day as standard.*
Free on orders over £50. 
*View our delivery information for full terms.