Verdant Brewing Co / Track & Field / 7.2%
Clean and Crisp Single Malt IPA.
Verdant Brewing Co Says:
'A clean crisp single malt IPA with big flavours of grapefruit, berries, mango, lemons and pine needles. Peachy yeast esters and a noticeable resinous bitterness.'
This beer has an Untappd rating of 4.02 as of 26/10/2020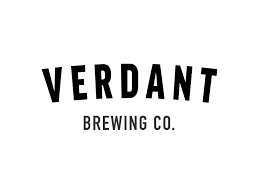 Brewed in Penryn, England
We charge £6 shipping and deliver next working day as standard.*
Free on orders over £50. 
*View our delivery information for full terms.