Verdant Brewing Co + Yakima Chief Hops / Solid State / 6.5%
We charge £6 shipping and deliver next working day as standard.*
Free on orders over £50. 
*View our delivery information for full terms.
A Festival of Cryo and T90 Hops All Whacked into a New England Style IPA.
Verdant Brewing Co Says:
'A creamy, massively tropical, and punchy collaboration with Yakima Chief Hops! A festival of Cryo and T90 hops whacked into a 6.5% IPA. A first for us, and a really exciting opportunity to team up with one the world's finest purveyors of all things dank, green & delicious.'
This beer has an Untappd rating of 4.22 as of 21/12/2020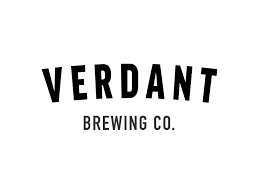 Brewed in Penryn, England