Verdant Brewing Co / Seldom Often / 8.5%
Badass Full-Flavoured Imperial Stout.
Verdant Brewing Co Says:
'Badass Russian Imperial Stout. The blackest beer we've ever made with close to 40% speciality malts. No adjuncts. No pastry. Loads of layered roasted barley and crystal malts on a bed of UK Munich and Golden Promise. 100% British malts. A beer suitable for an Emperor.'
This beer has an Untappd rating of 4.1 as of 26/10/2020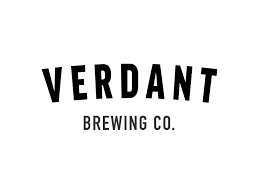 Brewed in Penryn, England
We charge £6 shipping and deliver next working day as standard.*
Free on orders over £50. 
*View our delivery information for full terms.