Verdant Brewing Co / Marylou / 5.2%
Fresh Batch Just in of this Core pale with Tropical Vibes.
Verdant Brewing Co Says:
'Peach, apricot, tangerine & white grape! MaryLou's back with a super soft mouthfeel and bags of juicy flavour. Crack a can and whisk yourself away to sunnier climes with this lip-smacking pale ale.'
This beer has an Untappd rating of 4.1 as of 21/09/2020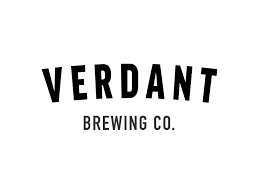 Brewed in Penryn, England
We charge £6 shipping and deliver next working day as standard.*
Free on orders over £50. 
*View our delivery information for full terms.