Verdant Brewing Co / Invisible Ceiling / 4.7%
Light Sessionable Pale Ale Oozing Grapefruit, Pineapple and a Skunky Dankness.
Verdant Brewing Co Says:
'BRU-1 and Strata dominate proceedings in this full yet light and slightly crisp pale offering. The sister to 300 Laps that oozes grapefruit, pineapple and a skunky dankness. A little bitter bite and a dry finish remind you it's grown up and make you reach for that glass again... and again... and again.'
This beer has an Untappd rating of 3.92 as of 05/10/2020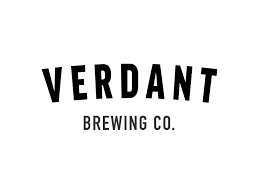 Brewed in Penryn, England
We charge £6 shipping and deliver next working day as standard.*
Free on orders over £50. 
*View our delivery information for full terms.