Verdant Brewing Co / Allen / 8.0%
Big, Hazy and Massively Fruity Double IPA.
Verdant Brewing Co Says:
'The true big brother to Neal. Same hops and grist just elevated for a deeper more complex experience. It's massively fruity but doesn't ignore the difficult to describe umami layers. The Beat Generation forged the way for the 60's, and Allen, in its own little way has helped us forge our own beer-soaked path.'
This beer has an Untappd rating of 4.34 as of 26/10/2020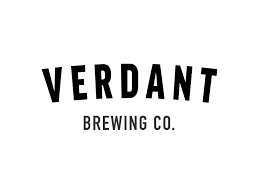 Brewed in Penryn, England
We charge £6 shipping and deliver next working day as standard.*
Free on orders over £50. 
*View our delivery information for full terms.