Verdant Brewing Co / 5 A.M. / 8.0%
Big, Juicy DIPA Featuring Nelson, Citra and Mosaic Hops.
Verdant Brewing Co Says:
'The mirror image of Allen. Same malt bill, same water profile, same yeast and the same hops. What's the difference then, you ask? By simply making Nelson the star and Citra the bit-player whilst, Mosaic steers the ship, we've created a standout DIPA that ticks all the boxes... and some.'
This beer has an Untappd rating of 4.3 as of 12/10/2020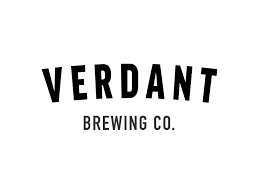 Brewed in Penryn, England
We charge £6 shipping and deliver next working day as standard.*
Free on orders over £50. 
*View our delivery information for full terms.