Verdant Brewing Co / 300 Laps Of Your Garden / 4.8%
Easy Drinking Pale with Nelson Hops.
Verdant Brewing Co Says:
'A Nelson-fronted pale that takes "easy-drinking" to new flavour-packed levels of laid-back. Mango, grapefruit and bags of that inimitable New World Nelson character race through the super soft pale perfect for backyard BBQ refreshment.'
This beer has an Untappd rating of 3.96 as of 09/11/2020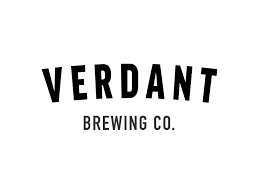 Brewed in Penryn, England
We charge £6 shipping and deliver next working day as standard.*
Free on orders over £50. 
*View our delivery information for full terms.