Unbarred Brewery / Single Hop Single Fruit - Simcoe & Grapefruit West Coast / 6.9%
West Coast IPA with Grapefruit.
Unbarred Brewery Says:
'Smooth and clean with a grapefruit bitterness. Grapefruit zest contributes to the bitterness in this West Coast style. Simcoe hops are used throughout the brewing process to balance bitterness, depth of flavour and aroma. Grapefruit juice was added to the fermenter for even more depth of flavour.'
This beer has an Untappd rating of 3.94 as of 21/09/2020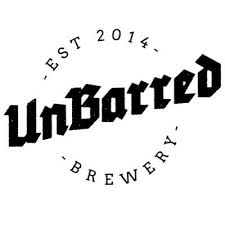 Brewed in Brighton, England
We charge £6 shipping and deliver next working day as standard.*
Free on orders over £50. 
*View our delivery information for full terms.