Unbarred Brewery / Single Hop Single Fruit - Nelson Sauvin & Gooseberry Sour / 7.2%
Full Bodied Gooseberry Berliner Weisse.
Unbarred Brewery Says:
'Full bodied with sour gooseberries. Gooseberries are naturally very sour. We built up the base of the beer similar to a Berliner Weiss and added maltodextrin to balance the sourness with sweetness and give a fuller body to stand up to the ABV. Nelson Sauvin gives a beautiful grape and gooseberry character.'
This beer has an Untappd rating of 3.67 as of 21/09/2020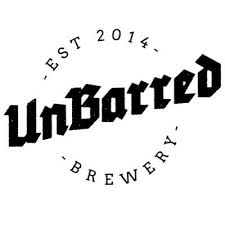 Brewed in Brighton, England
We charge £6 shipping and deliver next working day as standard.*
Free on orders over £50. 
*View our delivery information for full terms.