Umbrella Brewing / Apple Cider / 5.0%
Delicate, Light and Aromatic Apple Cider.
Umbrella Brewing Says:
'A delicate, light and aromatic apple cider. Made with apples purchased directly from farmers in Kent. Based on dessert apples, mainly Egremont Russet, this style doesn't have the tannic finish you normally find in traditional cider apple varieties instead you have an easy drinking, thirst quenching and deliciously fresh and half sweet cider. Made in Holloway, North London.'
This beer has an Untappd rating of 3.6 as of 28/09/2020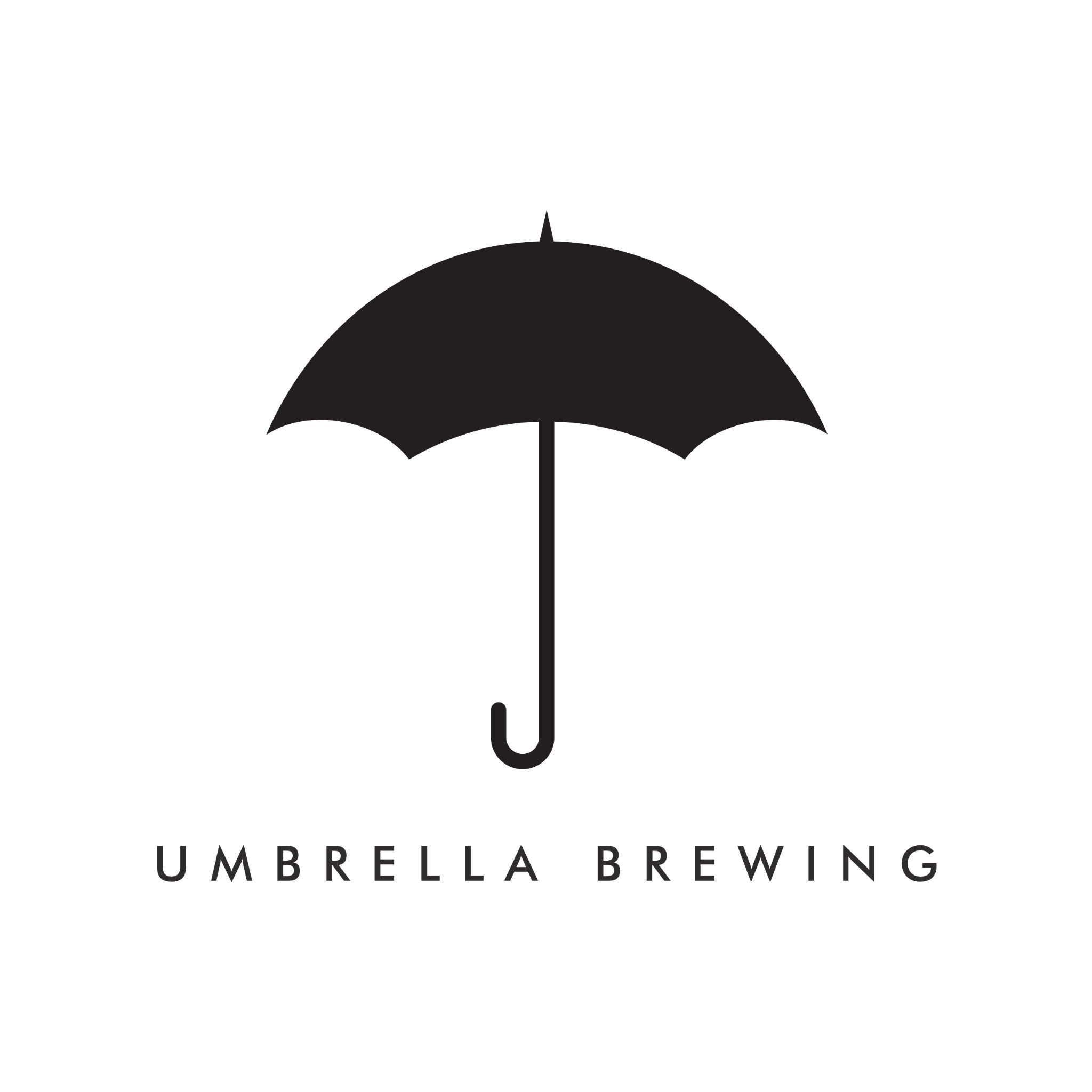 Brewed in London, England
We charge £6 shipping and deliver next working day as standard.*
Free on orders over £50. 
*View our delivery information for full terms.