Track Brewing Co / Zuma / 4.8%
Super Crushable All Citra Pale Ale.
Track Brewing Co Says:
'A brand new all Citra Pale Ale AKA an absolute crusher! We know it's going to be good when we roll with this absolute classic hop. All the ripe tropical treats you'd expect matched with alow bitterness to make this one go down reeeeeal easy!'
This beer has an Untappd rating of 3.83 as of 06/09/2020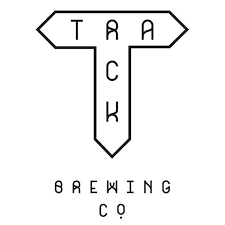 Brewed in Manchester, England
We charge £6 shipping and deliver next working day as standard.*
Free on orders over £50. 
*View our delivery information for full terms.