Track Brewing Co + Zagovor Brewery / Uzon / 10.0%
Dreamy Monster of a Triple Fruited Imperial Gose Collab.
Track Brewing Co Says:
'Triple Fruited Imperial Gose brewed in collaboration with Zagovor Brewery. Picture the scene... you're stuck between 2 flamingos in a fist fight whilst hoards of toucans mercilessly fire mangoes, guavas and passion fruits directly at you... that's where this double gose transports you to... with a luxuriously thick, smoothie-esque body and a stupid amount of tropical fruit, it completely belies it's strength. Dreamy monster.'
This beer has an Untappd rating of 4.28 as of 28/09/2020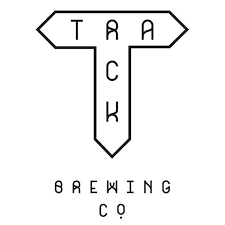 Brewed in Manchester, England
We charge £6 shipping and deliver next working day as standard.*
Free on orders over £50. 
*View our delivery information for full terms.