Track Brewing Co / Sunny Side Up / 6.5%
Soft and Fruity IPA with a Whopping Hit of Strata, Idaho 7 and El Dorado Hops.
Track Brewing Co Says:
'A light, bright burst of sunshine as autumnal clouds start rolling in. This is a smile-inducing 6.5% IPA cranked up with a whopping hit of Strata, Idaho 7 & El Dorado. Zippy orange, peach melba & apricot jam take the lead on the flavour front whilst the soft bitterness takes care of you at the finish.'
This beer has an Untappd rating of 4.02 as of 28/09/2020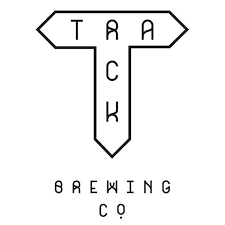 Brewed in Manchester, England
We charge £6 shipping and deliver next working day as standard.*
Free on orders over £50. 
*View our delivery information for full terms.