Track Brewing Co / Sonoma / 3.8%
Juicy, Bright, Pale Ale Hopped Extensively with Centennial, Citra and Mosaic.
Track Brewing Co Says:
'Sonoma encapsulates what we love at Track. A refreshing, sessionable, hazy pale ale to be shared, which shows our love for hops & the pursuit of pale perfection. With a simple malt base & hopped generously with Mosaic, Centennial & Citra it bursts forth with resinous notes of sticky mandarin, grapefruit. It finishes crisp & clean with a soft, pithy bitterness.'
This beer has an Untappd rating of 3.73 as of 06/09/2020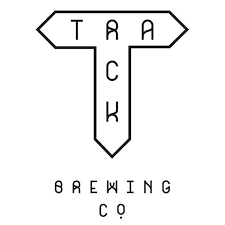 Brewed in Manchester, England
We charge £6 shipping and deliver next working day as standard.*
Free on orders over £50. 
*View our delivery information for full terms.