Track Brewing Co / Particles / 6.0%
Full Bodied IPA Featuring Simcoe, Mosaic Cryo and Amarillo Hops.
Track Brewing Co Says:
'Splitting the atom was pretty impressive...we think we've cracked something pretty darn tooting here too. A soft accent of sweetness from a simple, full bodied malt base carries the dreamy trio of Simcoe, Mosaic & Amarillo in an avalanche of peach, clementine & squishy papaya. Finishing with mellow bitterness & lingering flavours of pink grapefruit & blood orange, this IPA is probably best enjoyed whilst savouring a pleasant memory on a wet summer afternoon with soft jazz dancing through the heavy air.'
This beer has an Untappd rating of 4.11 as of 06/09/2020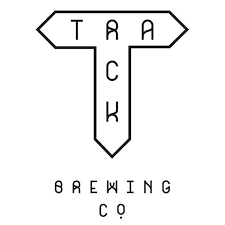 Brewed in Manchester, England
We charge £6 shipping and deliver next working day as standard.*
Free on orders over £50. 
*View our delivery information for full terms.