Track Brewing Co / Lipari / 5.0%
Lipsmackingly Quenching Lemon Sour.
Track Brewing Co Says:
'Awake! Avast! Hold tight your buns, if buns you do hold dear. For time has come to wake and run and not give way to fear!" This is a puckering, lipsmackingly quenching sour which packs a real punch of layered lemon tartness backed up by a balanced sweetness. Sour, pithy and incredibly aromatic, this is grown up liquid sherbet lemon! Malt: Extra Flake, Vienna, Flaked Wheat & Spelt. Hops: Hallertau Blanc. Additions: Salt & Lemon Zest.'
This beer has an Untappd rating of 3.98 as of 19/10/2020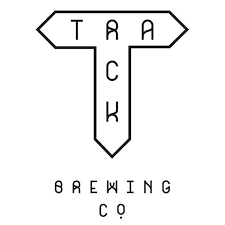 Brewed in Manchester, England
We charge £6 shipping and deliver next working day as standard.*
Free on orders over £50. 
*View our delivery information for full terms.