Track Brewing Co / Exit Music / 8.0%
Super Clean and Easy Drinking DIPA Featuring Classic Hops Simcoe and Mosaic.
Track Brewing Co Says:
'A straight up muscle contest with Simcoe & Mosaic locked in an unyielding grapple with one another. Bursting with pineapple, guava & mandarin this is a triumph of simplicity with 2 classic juicy hops as the main affair boosted by a super clean, easy drinking base. Buckle up & sit tight for the ride!'
This beer has an Untappd rating of 4.22 as of 28/09/2020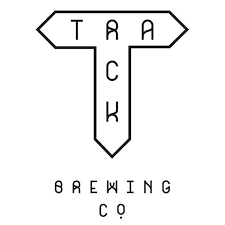 Brewed in Manchester, England
We charge £6 shipping and deliver next working day as standard.*
Free on orders over £50. 
*View our delivery information for full terms.