Staggeringly Good / Souropod - Apricot Berliner Weisse / 5.3%
Kettle Soured Berliner Weisse Fruited with Half a Tonne of Apricot.
Staggeringly Good Says:
'Our latest Souropod marks a new leap of experimentation in the range. Soured with naturally occurring lactobacillus and double fruited with huge additions of apricot (500kg) this latest beer explodes with intense fruit character.'
This beer has an Untappd rating of 4.24 as of 19/10/2020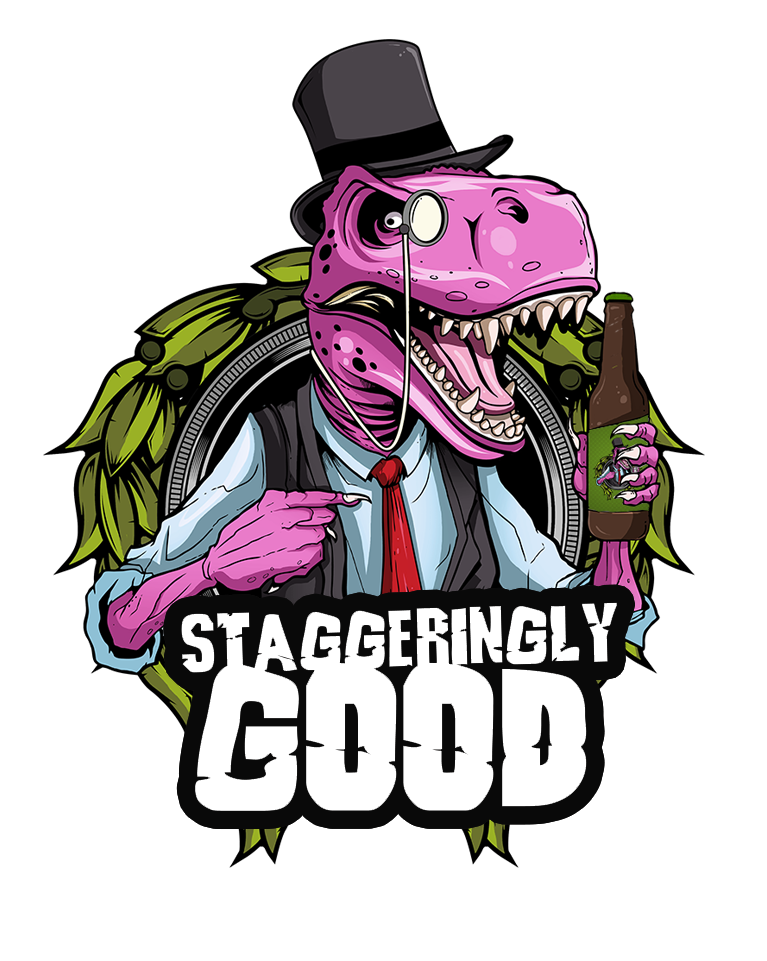 Brewed in Southsea, England
Sorry, this item has already sold out
We charge £6 shipping and deliver next working day as standard.*
Free on orders over £50. 
*View our delivery information for full terms.