Staggeringly Good / Impeach It Don't Bleach It / 5.1%
Peach Smoothie Pale Ale with a Huge 333g/l Fresh Peaches.
Staggeringly Good Says:
'1000Kg of peaches injected directly into each can! Huuuge health benefits. Hit your body with tremendous, very powerful flavour. The first batch of this thick, juicy peach fruit smoothie IPA sold out in minutes, so if you missed out now is your chance! All peach, NO FROG!'
This beer has an Untappd rating of 3.94 as of 19/10/2020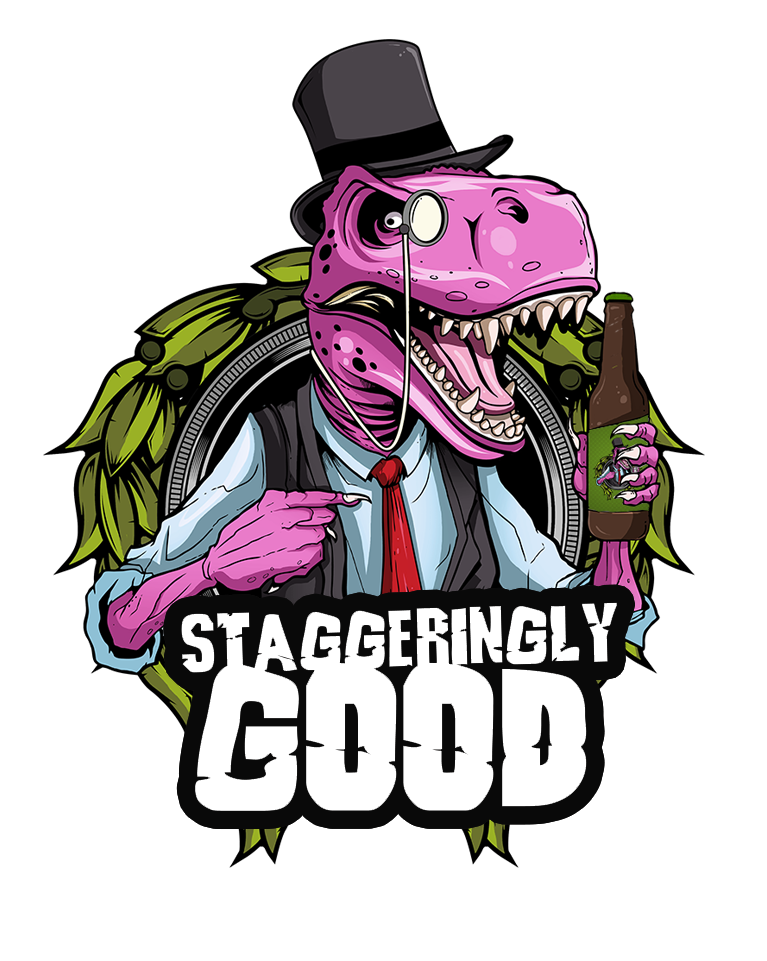 Brewed in Southsea, England
We charge £6 shipping and deliver next working day as standard.*
Free on orders over £50. 
*View our delivery information for full terms.