Ross Cider Co / Michelin French Oak Cask Cider / 8.4%
Incredibly Smooth and Drinkable Cider Aged in Armagnac Barrels.
Ross Cider Co Says:
'Michelin is a beautiful, simple and underappreciated bittersweet. This bottle was in a neutral fermenter before spending three months in second-fill barrels from Armagnac, in France. Matured since then, now it is a juicy, layered, but incredibly smooth and drinkable cider. It is rich and full-bodied and a delight to share, with a flavour only possible because of the glorious weather of summer 2018.'
This beer has an Untappd rating of N/A as of 28/09/2020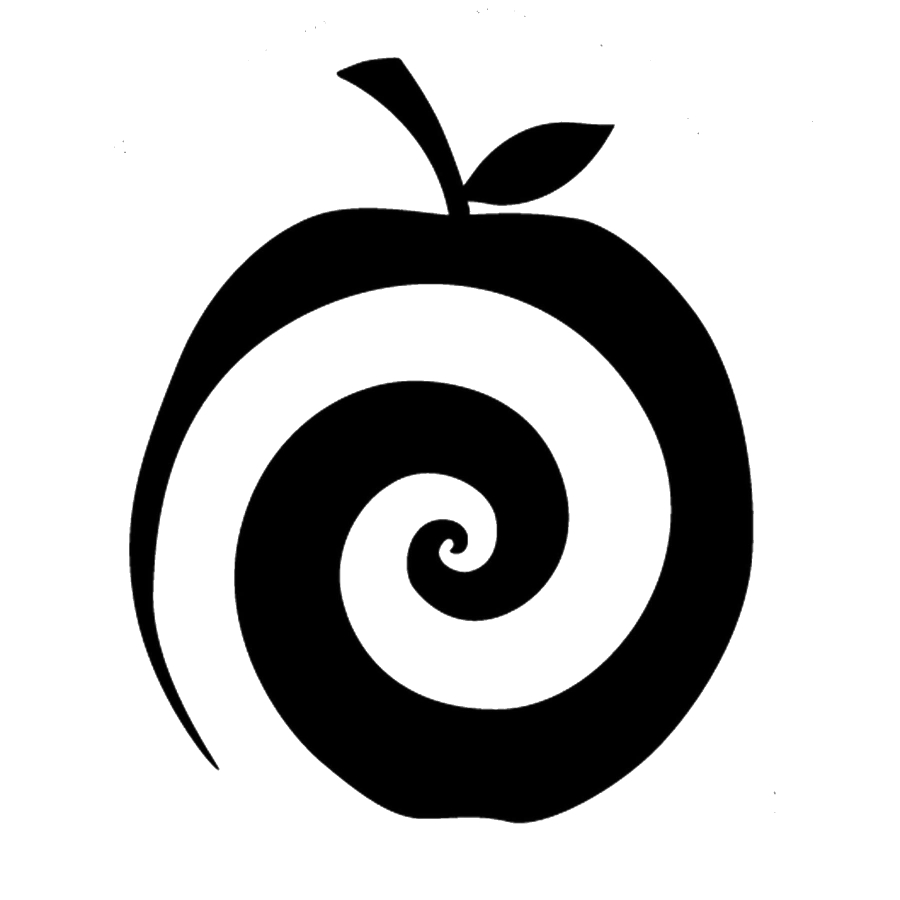 Brewed in Ross-On-Wye, England
We charge £6 shipping and deliver next working day as standard.*
Free on orders over £50. 
*View our delivery information for full terms.