Ross Cider Co / Harry Masters Jersey / 7.4%
Cider From Three Different Years Expertly Blended Make this Dry Cider.
Ross Cider Co Says:
'Harry Masters Jersey is a classic English bittersweet; it is rich, juicy, tannic, astringent and challenging. But it is oh so good. Ross have taken cider made in three different years and blended it together to create this masterful, single variety, multi-year drink. Bone dry, with some oak cask fermentation. Suitable for vegan and gluten free'
This beer has an Untappd rating of 3.28 as of 28/09/2020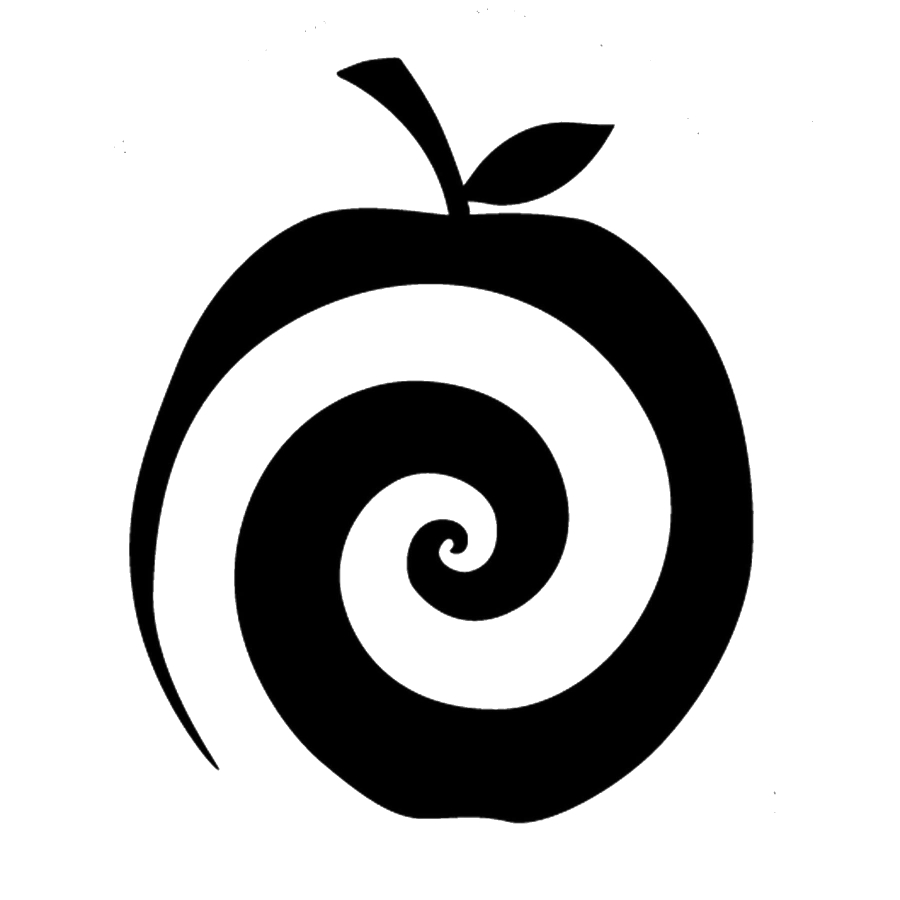 Brewed in Ross-On-Wye, England
We charge £6 shipping and deliver next working day as standard.*
Free on orders over £50. 
*View our delivery information for full terms.