Pressure Drop / Welcome To The Internet / 8.5%
Mosiac Hopped New England DIPA.
Pressure Drop Says:
'Positivity is the way! Mosaic is the future! NE DIPA = BBF 4 LYF! Doggos for president! Welcome To The Internet! Be nice, make friends, eat bread.'
This beer has an Untappd rating of 4.23 as of 12/10/2020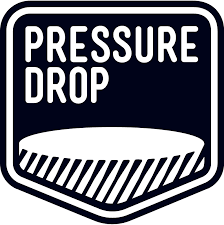 Brewed in London, England
Sorry, this item has already sold out
We charge £6 shipping and deliver next working day as standard.*
Free on orders over £50. 
*View our delivery information for full terms.