Pressure Drop + Indy Man Beer Con / Something Described as Artisan / 4.2%
New England Pale Using New Experimental Hop HBC586.
Pressure Drop Says:
'Manchester we miss you! This fruity lil number was brewed to celebrate the festival that wasn't. This new experimental hop brings a fresh & tropical flavour with a touch of pine. It's a soft, floral and fruity easy going New England gem. See ya next year IMBC!'
This beer has an Untappd rating of 3.86 as of 09/11/2020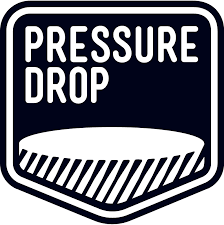 Brewed in London, England
We charge £6 shipping and deliver next working day as standard.*
Free on orders over £50. 
*View our delivery information for full terms.