Pressure Drop / Hollywood Squares / 5.5%
Sabro and Ekuanot New England Style Hazy Pale Ale.
Pressure Drop Says:
'A soft layer of fruity Sabro followed by juicy Mosaic and pithy Ekuanot. This one leans a little drier, giving it excellent drinkability'
This beer has an Untappd rating of 3.84 as of 26/10/2020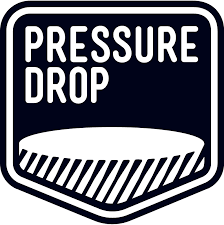 Brewed in London, England
We charge £6 shipping and deliver next working day as standard.*
Free on orders over £50. 
*View our delivery information for full terms.