Pollys Brew Co / Simplify the Manifest / 5.2%
Chinook and Mosaic Hops Feature in this Old / New School Hybrid Pale Ale.
Pollys Brew Co Says:
'We've said it before and we'll say it again - we love melding elements of those old school beers we grew up loving, with the new school juice craze we're fully embedded in. It's a characteristic that has become part and parcel of our beers, and we totally vibe off it. Simplify the Manifest is our latest entry into this hybridized new/old school style, with a hop lineup of Chinook for pithy grapefruit, pine and resin notes playing off a tonne of mango, passionfruit and tangerine notes from new school stalwart, Mosaic. A pale ale perfect for good times, and smashing with pals (in socially distant groups of less than six, please).'
This beer has an Untappd rating of 3.95 as of 05/10/2020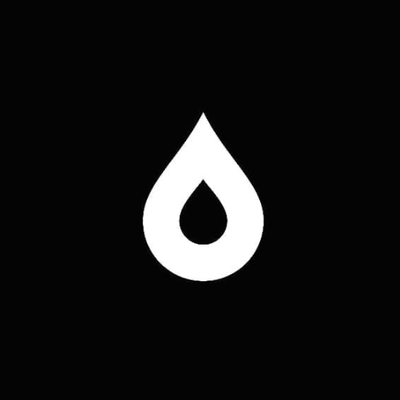 Brewed in
We charge £6 shipping and deliver next working day as standard.*
Free on orders over £50. 
*View our delivery information for full terms.