Pollys Brew Co / Reality Dysfunction / 5.5%
Pale Ale with a Bumper Double Dry Hop of Enigma.
Pollys Brew Co Says:
'Our staff designed DDH Pale series is certainly gaining some serious traction now, and we're rolling onto another one before a short break with the arrival of Reality Dysfunction - designed entirely by our assistant brewer Matt. Expressing his love for our lactose-tinged output, Matt brought the mash temperature right down to ensure the beer wasn't overly sweet, and hit the dry hop up with a bumper dry hop charge of Enigma for a symphony of flavours that dance throughout. Expect raspberries, passionfruit, and just a smattering of herbal complexity, complimented by the sweetness and full body brought to the table by the lactose addition in the boil.'
This beer has an Untappd rating of 3.95 as of 05/10/2020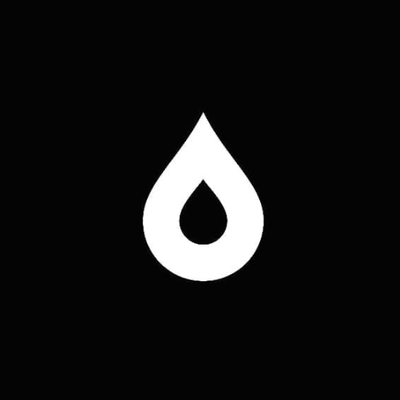 Brewed in
We charge £6 shipping and deliver next working day as standard.*
Free on orders over £50. 
*View our delivery information for full terms.