Pollys Brew Co / Acapella / 8.0%
DIPA Loaded to the Nines with the Freshest Mosaic, El Dorado, Simcoe and Columbus Hops.
Pollys Brew Co Says:
'Acapella made a fleeting cameo as part of our output late on last year, the super small batch release only making it out to a super limited number of people before it disappeared back into the wilderness again. When looking through our brew plans for a beer to rebrew, we decided there was some seriously unfinished business with this beer, and as a result, Acapella is back - absolutely loaded to the nines with the freshest Mosaic, El Dorado, Simcoe and Columbus we could possibly get our hands on; version two is arguably better than our first effort. Mango, papaya, passionfruit and just a little bit of pithy grapefruit bitterness are all bursting from this amped up, maxed out DIPA.'
This beer has an Untappd rating of 4.18 as of 05/10/2020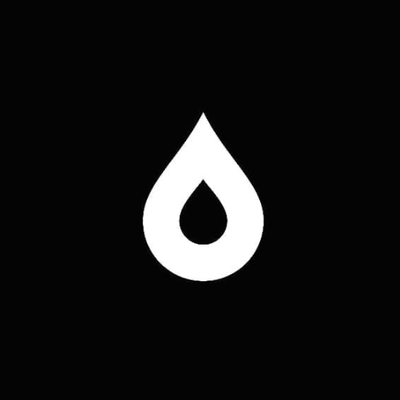 Brewed in
Sorry, this item has already sold out
We charge £6 shipping and deliver next working day as standard.*
Free on orders over £50. 
*View our delivery information for full terms.