Pastore Brewing And Blending / Tropicale Acido / 7.0%
A Tropical Take on the Acclaimed Waterbeach Weisse Series.
Pastore Brewing And Blending Says:
'An Imperial Waterbeach Weisse, fermented with our fresh sour mixed culture of Kveik & Lactobacillus, conditioned on 250 g/l Passion Fruit, Mango, Guava and Papaya.'
This beer has an Untappd rating of 4.03 as of 21/09/2020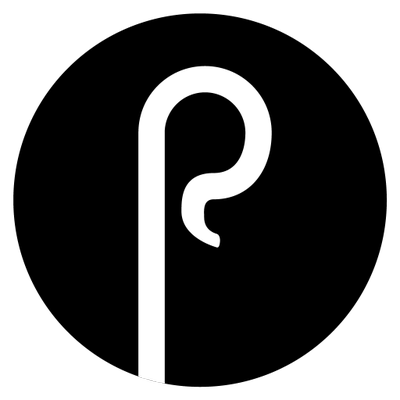 Brewed in Waterbeach, England
We charge £6 shipping and deliver next working day as standard.*
Free on orders over £50. 
*View our delivery information for full terms.