Pastore Brewing And Blending / Budino Acido / 6.0%
A Fruit and Pastry Take on the Acclaimed Waterbeach Weisse Series.
Pastore Brewing And Blending Says:
'A fruit crumble sour, fermented with our fresh sour mixed culture of Kveik and Lactobacillus, conditioned on Strawberry, Rhubarb, Peach, Vanilla and Almond.'
This beer has an Untappd rating of 4.21 as of 21/09/2020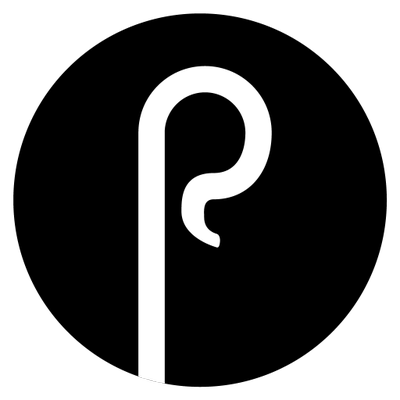 Brewed in Waterbeach, England
We charge £6 shipping and deliver next working day as standard.*
Free on orders over £50. 
*View our delivery information for full terms.