North Brewing Co / Lines of Symmetry / 8.0%
Bold and Incredibly Smooth Double IPA with Galaxy and Huell Melon Hops.
North Brewing Co Says:
'Lines of Symmetry, a bold and incredibly smooth double IPA. Taking a new water profile onto a slick malt base made up of flaked oats, wheat and extra pale malt, we've loaded it up with one of Australia's most notorious hops; Galaxy. We've countered Galaxy with German Huell Melon. The two combine to make a juicy DIPA full of clementine juice flavour, chewy dankness, sweet apricot and honey melon.'
This beer has an Untappd rating of 4.05 as of 19/10/2020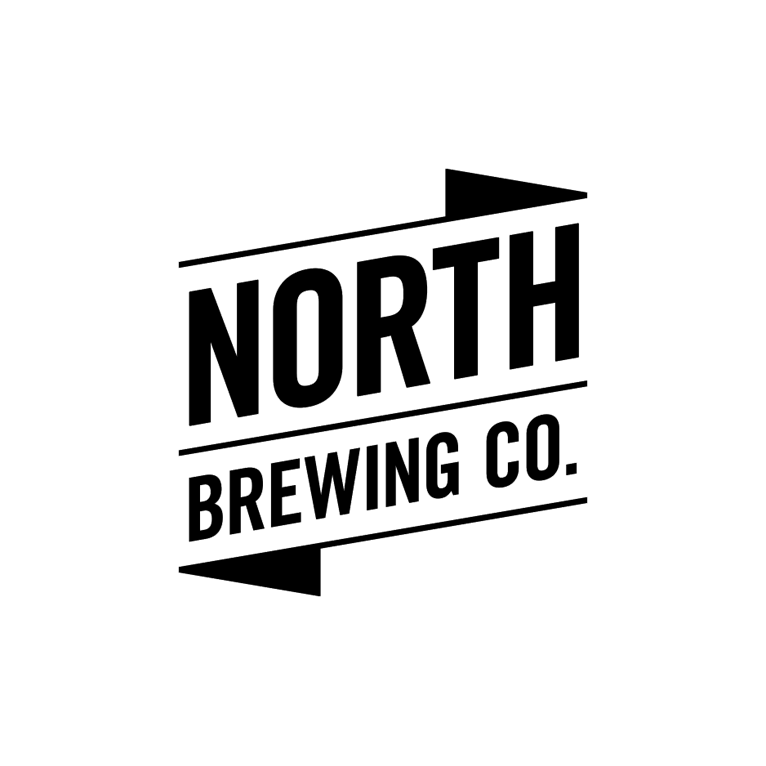 Brewed in Leeds, England
We charge £6 shipping and deliver next working day as standard.*
Free on orders over £50. 
*View our delivery information for full terms.