North Brewing Co / Inherited Silver / 6.0%
A Fresh Batch of this Soft and Smooth Kveik IPA with Tropical Fruit Flavours.
North Brewing Co Says:
'Kveik IPA brewed with Sabro, Bru-1 and Mosaic. Expect tropical flavours (hello pineapple! hello coconut!), slight savoury spice, and an ever changing farmhouse profile from wunderkid Kveik yeast. It's tasting ace now... and if our last Kveik IPA is anything to go by we can expect this one to develop and improve over the next couple of weeks!'
This beer has an Untappd rating of 3.89 as of 21/09/2020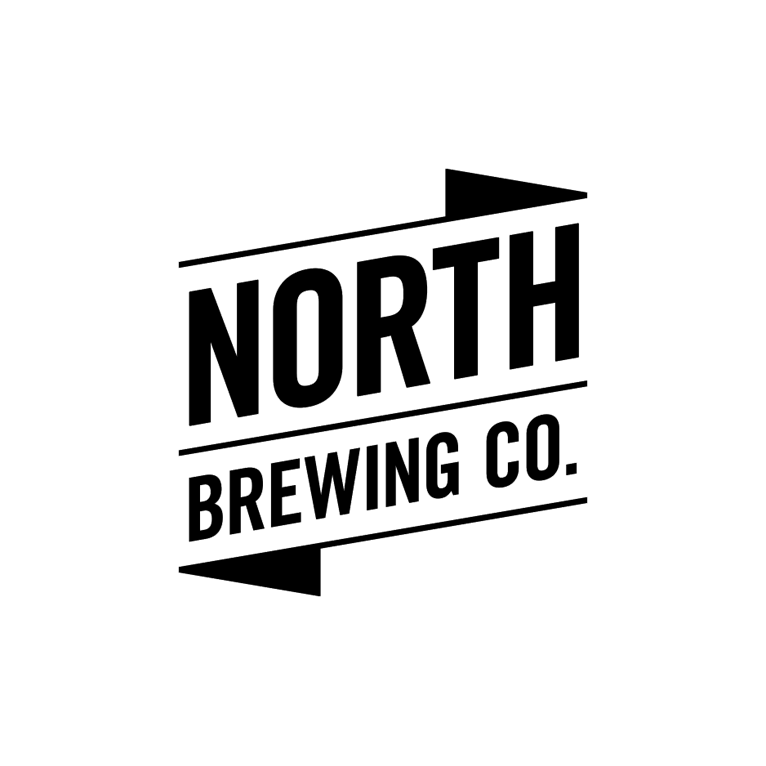 Brewed in Leeds, England
We charge £6 shipping and deliver next working day as standard.*
Free on orders over £50. 
*View our delivery information for full terms.