North Brewing Co + Indy Man Beer Con / Somehow Lose Glass / 7.0%
IPA Brewed with New Zealand Hops.
North Brewing Co Says:
'Indy Man Beer Celebration!!! - hasn't happened... super sad face. No casio wizzard, no getting getting too drunk to navigate the Turkish baths, no thirsty games, no somehow losing your glass!!! Hang on a minute, we think we feel a collab coming on... The finest people behind one of the finest beer festivals in the UK have been hard at work brewing up some special beers with the some of the UK's finest breweries! In this beer we've encapsulated the spirit of IMBC by going big and not going home. OATS! - loads of them! Naked Oats and Torrefied Flaked Oats for a beer as thick as your head after the Saturday night session. Chit Malt for some nice froth on top of your beer, not quite Buxton x Omnipollo soft serve, but a tiny inch towards it. HOPS! Good ones too! New Zealand's darling Motueka, chosen to imitate the grandeur of Victoria Bath's architecture in which IMBC is set in! We've thrown in some Simcoe too, just because it's a beaut! To summarise: a thick and creamy 7% lemon and lime, piney, tropical fruit bomb with a sprinkle of spice on top. Hopefully drinking at home, you won't end up somehow losing your glass.'
This beer has an Untappd rating of 4.08 as of 16/11/2020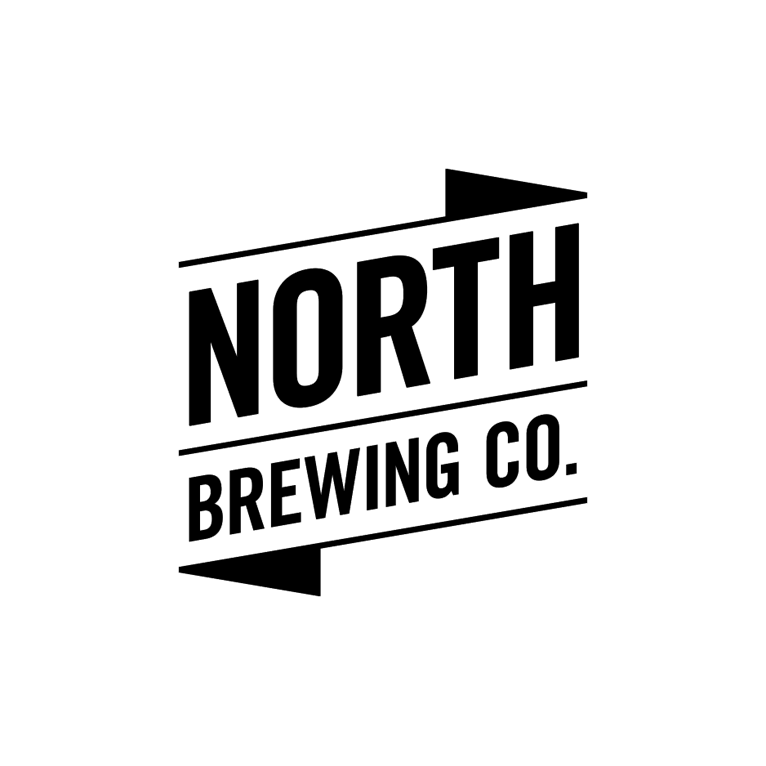 Brewed in Leeds, England
We charge £6 shipping and deliver next working day as standard.*
Free on orders over £50. 
*View our delivery information for full terms.