New Bristol Brewery + Arbor Ales / The Milky Beers Are On Us / 5.5%
We charge £6 shipping and deliver next working day as standard.*
Free on orders over £50. 
*View our delivery information for full terms.
Indulgent White Chocolate Stout with Vanilla, Tonka Beans, Coffee and Cacao Nibs.
New Bristol Brewery Says:
'An indulgent white chocolate stout that looks pale but tastes dark. Vanilla, Tonka Beans, Cold French pressed Coffee and Cacao Nibs - a delicious oxymoron of a beer.'
This beer has an Untappd rating of 3.67 as of 21/12/2020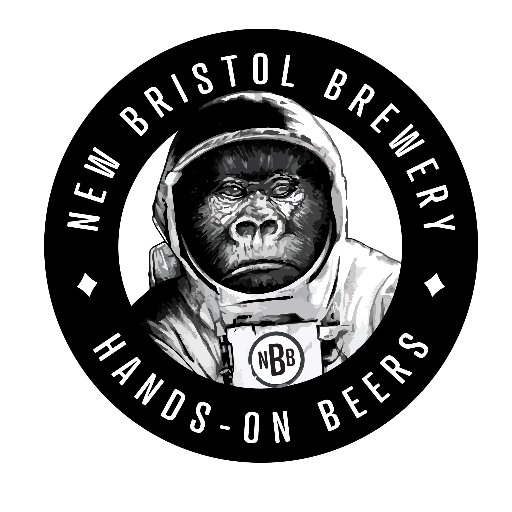 Brewed in Bristol, England